Learn my 7-step Financial Management framework to take the guesswork out of the relationship your business has with money. Go from being clueless to having CLARITY, from being overwhelmed to OPERATING EFFICIENTLY, and from making it to MAKING MONEY MOVES.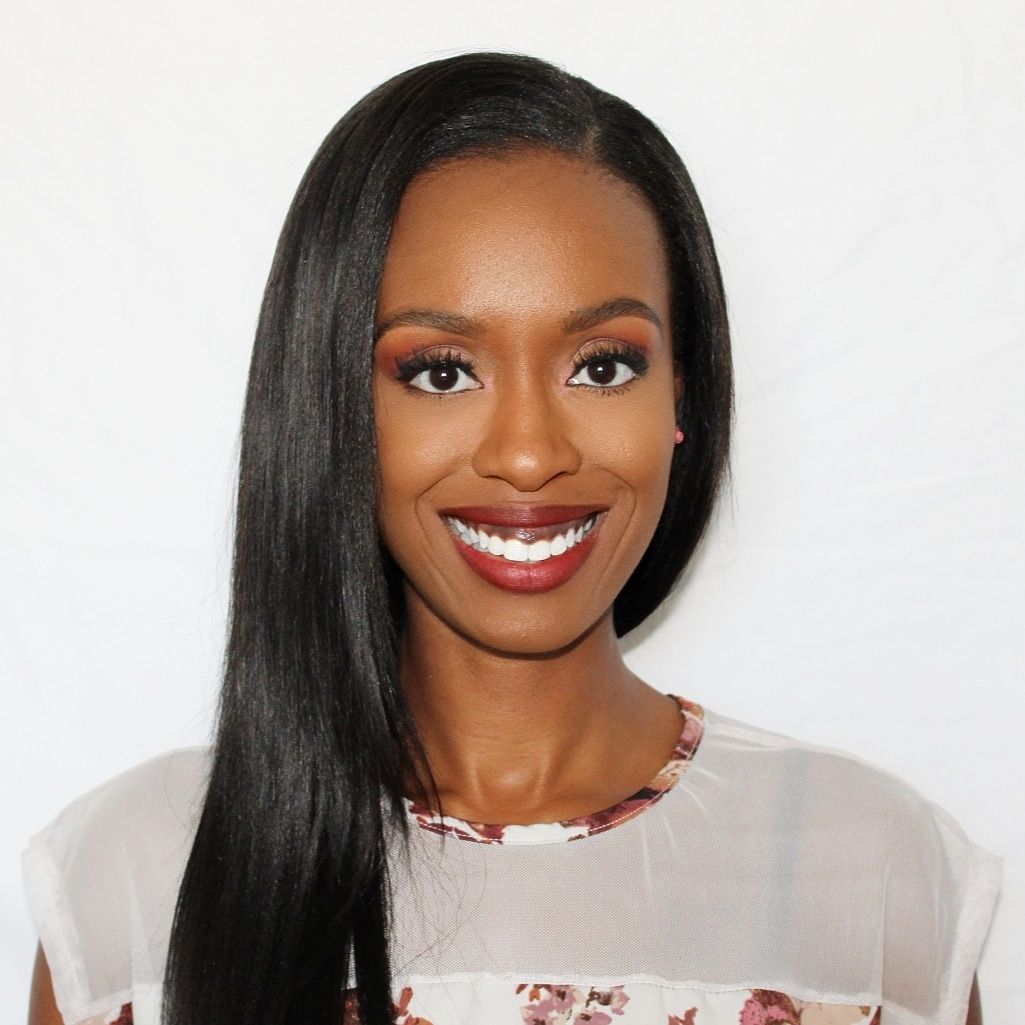 Hey There, I'm Coach Dreek and...
...I've spent the past 7 years building my skillset to position myself as an expert in money management.
I went from managing the donations of a non-profit K-8 school (300 students), to accounting for 6 (of many) hospitals for a multi-billion dollar healthcare provider, to now showing entrepreneurs how to do the same.
I've helped coaches, college placement agencies, non-profit organizations, and business consultants understand their money efforts & manage their finances.
I can help you too!